Global demand for oil products has seen strong recovery this year, however, depressed kerosene demand from the aviation sector is a major barrier to full recovery, says GlobalData, a data and analytics company.
GlobalData's analysis of oil product flows suggests that when kerosene is excluded, oil product demand in Q3 2021 had fully recovered — compared to the same period in 2019. Demand for kerosene, which is mostly used for jet fuel, has hovered at around two thirds of pre-COVID-19 levels throughout this year. Therefore, when this is included in the analysis of product flows, total oil product demand is pulled 3% below pre-COVID levels for Q3.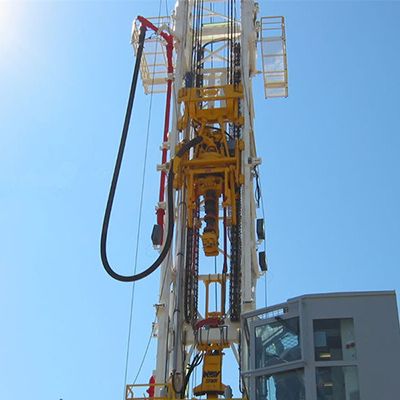 Will Scargill, Managing Energy Analyst at GlobalData, comments, "China has been the driver for the global demand recovery, led by gasoline in the transport sector and continued growth in naphtha and LPG as the country expands its petrochemicals sector. Other major economies are still yet to see demand fully recover to pre-COVID-19 levels, but the strength of China's growth plugs the gap. Still, the depressed aviation sector means a significant global demand shortfall, leaving open the prospect that we may have already seen peak oil demand – given the acceleration of energy transition to renewables."
Diesel and Kerosene are both yet to see demand fully recover. China has not provided the same boost for diesel as other products, as the country's use was already in decline pre-COVID-19 and global demand in Q3 2021 remained around 4% below 2019 levels.
Scargill continues, "Chinese diesel demand appears to have peaked in 2015 amid moderating economic growth and a switch to cleaner fuels. Meanwhile, in developed economies road transport activity has not fully recovered and the important European market is increasingly turning away from Diesel vehicles due to air quality concerns."
Kerosene demand saw the greatest impact from COVID-19 due to restrictions on air travel. While the sector recovered, to an extent, in the second half of 2020, recovery has stalled this year amid waves of infections and restrictions — with new restrictions linked to the Omicron variant likely to hit demand again in Q4.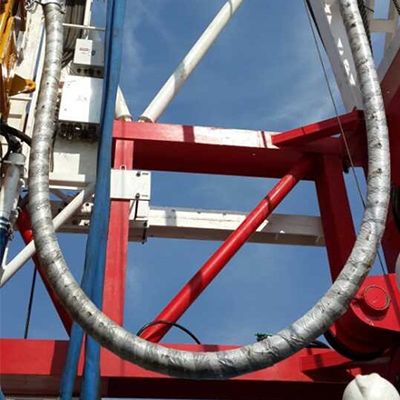 Nick Wyatt, Head of Research for Travel & Tourism at GlobalData adds, "Continued restrictions will have a negative impact on demand for air travel. The conundrum facing airlines is deciding how much capacity to keep online in the short term. Low load factors impact profitability and many airlines are not in a position to absorb loss-making flights. Consequently, there is a risk that they will err on the side of caution and ground some of their fleets to reduce running costs if they see demand softening."
We are manufacturer for the production of rotary mud hoses, drilling hose, kelly hose, vibrator hose, coflex hose, choke and kill hoses and BOP hoses.